Shilajit as a Treatment for Diabetes: The Facts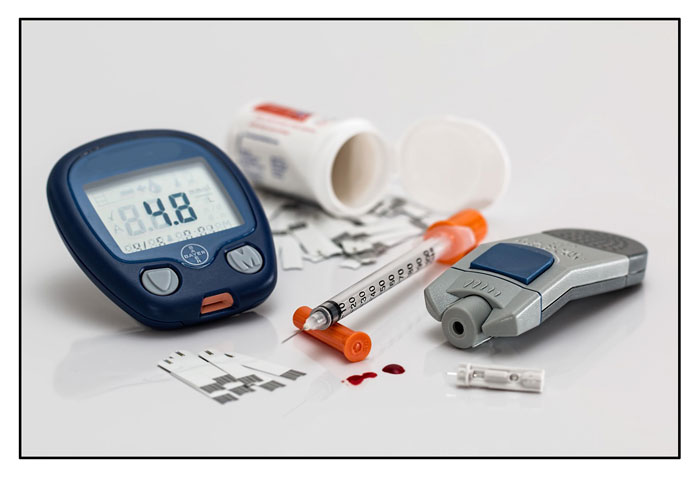 Diabetes is a difficult disease to live with. Insulin injections and monitoring and controlling blood sugar levels can wear people down and be frustrating and exhausting. Today, we're going to discuss how shilajit can be used as a treatment for diabetes. There are many articles explaining the effect of shilajit on those with diabetes, but many are either scientific studies that are difficult to comprehend, or far too simplistic, disjointed blog entries. Our goal hear at Best Shilajit Brand is to help you find the best way to combat the diseases you deal with every day, and work towards a healthier tomorrow.
Shilajit's Secret Weapon: Fulvic Acid
Shilajit is comprised of over 85 ionic minerals and other powerful substances. One of these components is fulvic acid. Fulvic acid is beneficial in many ways, but one the most amazing effects is its ability to eradicate free-radicals. As a powerful antioxidant, it fights the oxidation of the body. So, how does fulvic acid benefit those with diabetes? It has been shown to eradicate damage to the pancreatic islet B cells done by free radicals. This damage is the leading cause for diabetes. Because the pancreas is damaged, it is unable to secrete insulin, and also isn't able to filter the toxins out of urine as effectively. Shilajit works to repair damage to the pancreas, which is then able to better release insulin and filter toxins from the body. While shilajit doesn't heal the pancreas, it provides an excellent way for diabetes patients to regulate their blood sugar levels. And, because more insulin can be released by the pancreas, glucose metabolism is encouraged.
Treating Diabetes with Shilajit: A Clinical Study
In 2004, in the Indian Journal of Pharmacology, a trial was done to study the effect of shilajit in combination with usual drugs used by diabetic patients on lipid profiles and blood glucose of diabetic rats ("Effect of shilajit on blood glucose and lipid profile in alloxan-induced diabetic rats." NA Trivedi, B Mazumdar, JD Bhatt, KG Hemavathi, Department of Pharmacology, Medical College, Baroda – 390 001, India). The result of the study, shilajit does "produced a significant reduction in blood glucose levels and also produced beneficial effects on the lipid profile." The conclusion of the study is as follows: "Shilajit is effective in controlling blood glucose levels and improves the lipid profile."
Things to Consider Before Using Shilajit
As you can see, shilajit has been proven to control blood sugar levels of diabetes patients. In fact, people in Nepal have been using shilajit for thousands of years to treat diabetes with great success. If you are considering using shilajit to treat and soothe the symptoms of diabetes, we advise you to consult with your doctor before doing so. Because shilajit is so effective at controlling blood sugar levels, your medicine may need to be adjusted. Additionally, urination may become more frequent after beginning the usage of shilajit – this is perfectly normal, but should be discussed with your physician before trying (there are limited shilajit side effects – learn more about them here). If you have any questions about the benefits of shilajit for diabetes patients, don't hesitate to contact your physician to discuss how it can be used to treat and soothe your symptoms!